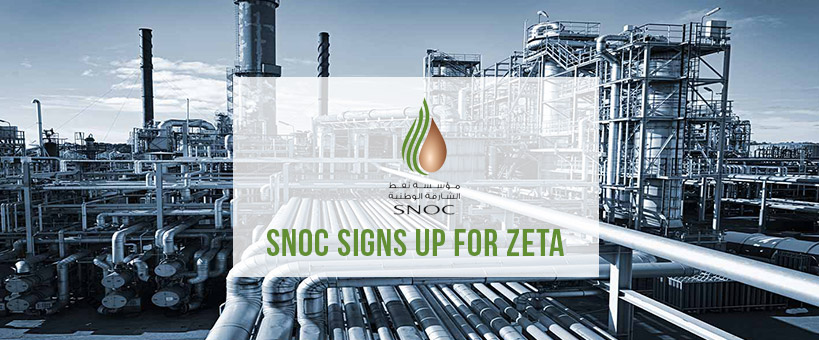 SNOC signs up for GTS One
We are pleased to announce that Sajaa Gas Field, Sharjah's largest producing gas development company has taken GTS One HRMS on trust to run their diverse HR and payroll activities.
SNOC, an important source of export of revenue for the Emirate provides a large percentage of the fuel gas for the local power utility stations in Sharjah.
GTS One team is indeed looking forward to leveraging their combined strengths and resources with SNOC to adapt all their human resource processes to work with GTS One HRMS.